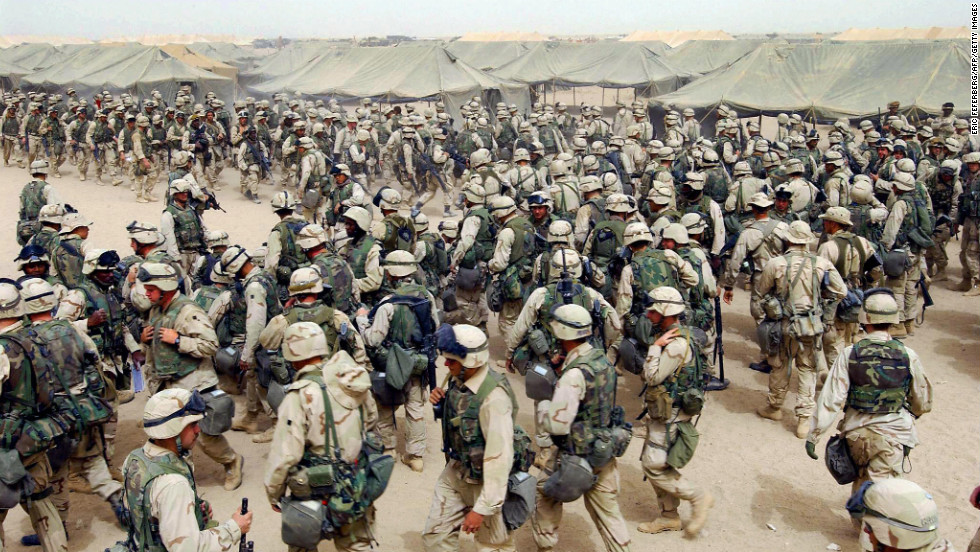 Finally. It's about time that social sciences get off their imaginary ramblings and attack real social problems. War is a social problem and a health problem. This new methodology introduced in the field to study war is priceless. Way to go Amy Hagopian of Seattle U of W !  Lou
▶ Deadly Recount: Half million Iraqis died since US-led invasion – YouTube.
Oct 18, 2013
Almost half a million deaths in Iraq between 2003 and 2011 were caused by war and occupation, according to new research. The figure is around four times bigger than most previous estimates. For more information, RT talks to one of the authors of the report Amy Hagopian, from the University of Washington Public School of Health.