I have to share this story with you. It's better than a horror flick. Watch out Ireland and Scotland!
Abandoned Cruise Ship Full of Starving Rats Headed For Land.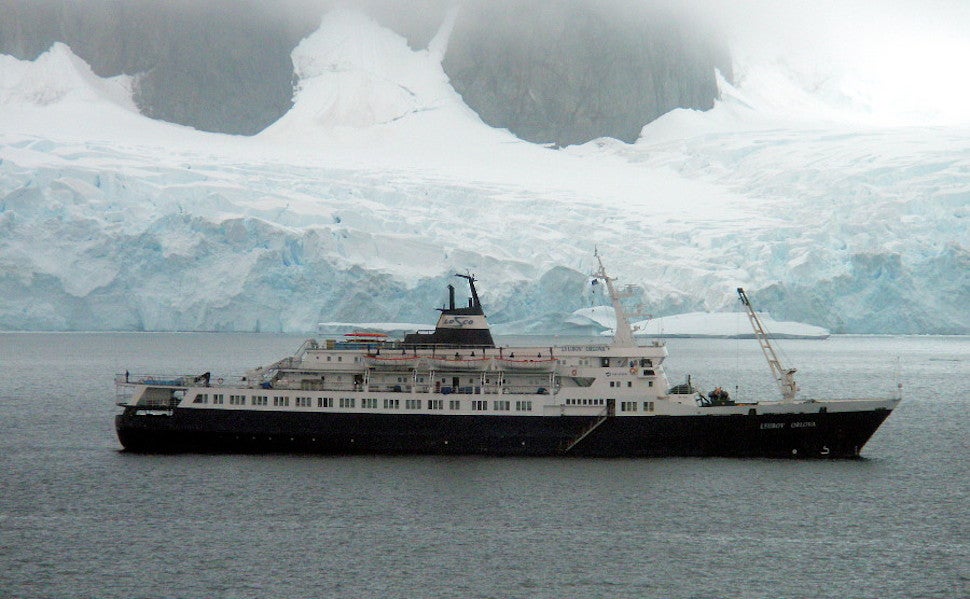 A ghost ship filled with cannibal rats is floating somewhere off the coast of Scotland, ready to crash ashore and unleash its disease-ridden cargo of starving rodents. And it's all because Canadian authorities let the Soviet-era nightmare liner loose in the North Atlantic, satisfied that it was no longer a threat to Canada.
The "hundreds" of rats aboard the abandoned cruise ship have surely begun eating each other by now, officials say. It has been nearly a year since the vessel was intentionally lost at sea by Canadian authorities who were happy to let the "biohazard" become another country's problem.
This gruesome gift from Canada is now expected to crash ashore in Ireland or the United Kingdom, dumping the plague ship's living cargo of cannibal rats onto the land.
Named for a popular film actress in Stalin's USSR, the Lyubov Orlova was built by the Soviets in 1976 to treat Russian elites with pleasure cruises to Antarctica and the Arctic Circle.
But it was seized in 2010, by Canadian police acting as debt collectors against the ship's now-private owners, and for years it remained anchored off St. John's, the provincial capital of Newfoundland. Finally sold for scrap in 2012, the massive ship was lost at sea just a day after being towed out. When Canadian authorities finally captured the cruise ship last year, they decided to let it loose in international waters.
Full story:
Abandoned Cruise Ship Full of Starving Rats Headed For Land.
Ken Layne writes Gawker's American Almanac and American Journal. Photo of the Lyubov Orlova in 2010 via Wikipedia Commons.